Airport Road is a journal of creative work by students
affiliated with NYU's global network of campuses and study-away sites.
AIRPORT ROAD 04
FALL 2016
AIRPORT ROAD 03
SPRING 2016
Now available for iPad and Kindle Fire tablets. Coming soon to Google Play.
Publication in Airport Road is open to all students and recents alumni of  New York University.
Submissions are now being accepted for Airport Road 05, which will be published this April.
The last day to submit is 4 March 2017.
<!– Link to the Electra Street / Airport Road submission manager. —>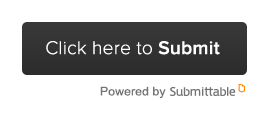 <!– End link to submission manager –>